Back in college, I had a long affair with the pizza section of the dining hall. On weekends, I'd run myself ragged, gallivanting around campus with friends into all hours of the night, and inhaling buckets of Ben & Jerry's and candy by the ounce. It's no wonder I felt terrible after a weekend of overindulgence! And yet I still looked like I'd slept a full nine hours.
Fast forward to now: late nights are a thing of the past, and my idea of overindulgence is too many Annie's mini chocolate chip cookies. I can inhale some serious garlic hummus, and my car is cluttered with Pyrex containers from work lunches. What can I say? I'm old now. 😉
But the hardest part of getting old? Keeping up with busy weekends. Because I spend my weekdays working, I like to make the most of my weekends. Weekends are for me and Dave to hang out and do whatever we want. Sometimes that means we'll drive six to nine hours to visit people (one way!), and sometimes we'll spend weekends hiking ten plus miles a day. And all of that activity can take a real toll on a girl, lemme tell ya! Here's how to recover from it all:
Hydrate– a LOT! Yes, you may be making a lot of trips to the bathroom, but drinking enough water is important in boosting your immune system, keeping your digestion moving along smoothly, and keeping your skin clear. How much? Aim for 9 cups a day, and more if you're exercising or in hot weather. I love carrying around a water bottle to remind myself to drink water, and actually got this CamelBak waterbottle over at the Exchange not long ago. If you know how often I drop and spill things, you'll know that the sip-top of this water bottle is an important factor– it won't let water spill out!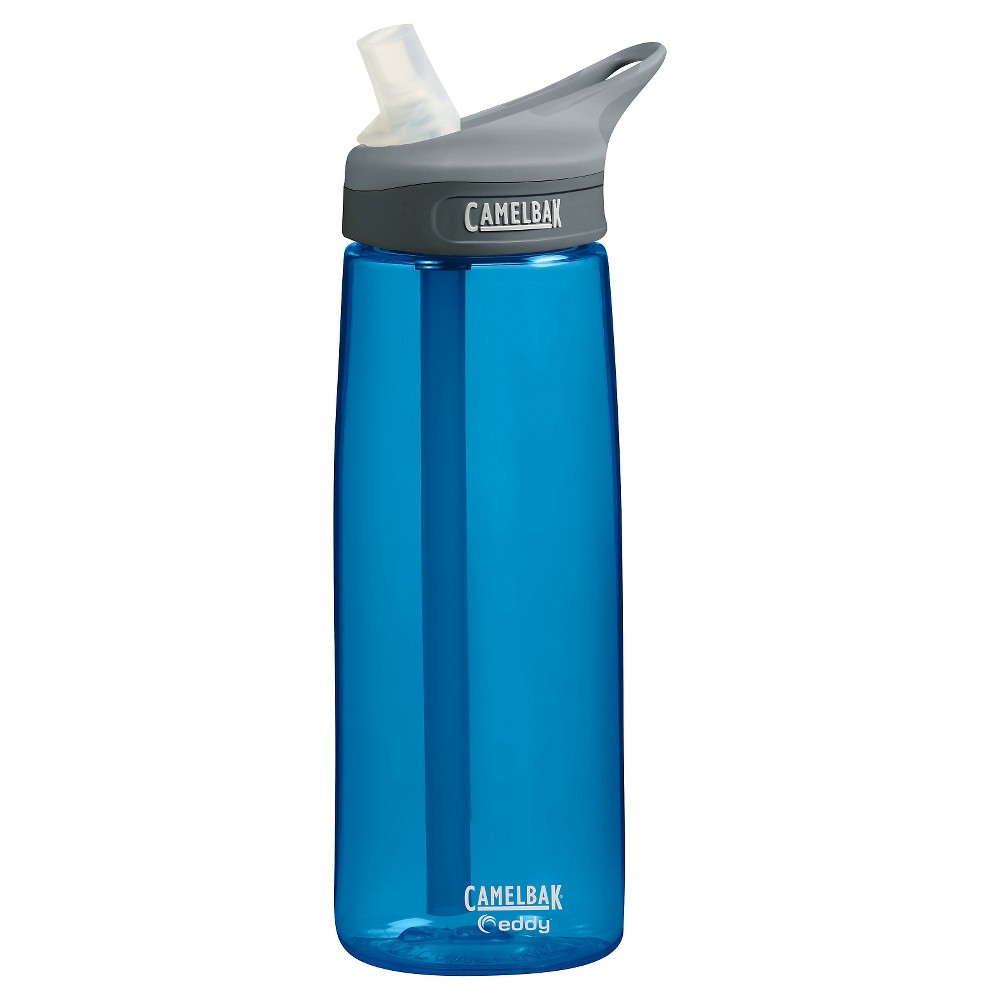 2. Pick up a cooling eye gel. A couple of weeks ago, I woke up with fluid collected under my eye, all puffy. I looked like I'd been punched in the face! I'd never experienced this before, so I took it with a grain of salt, but I was a little nervous! Would my eye return to its normal state? Of course! But was I worried for a second I'd look like a gremlin version of myself forever! Totally. Fortunately, it was an easy fix– a cooling eye gel put my under-eye bag to rest for good… or at least for the day! Personally, I love using Alba Botanica's Fast Fix For Puffy Eyes. This serum is cruelty-free and vegan, and quickly helps to deflate puffy under-eye areas. Single-use pads are nice, but can get expensive if you're someone who tends to wake up early like me.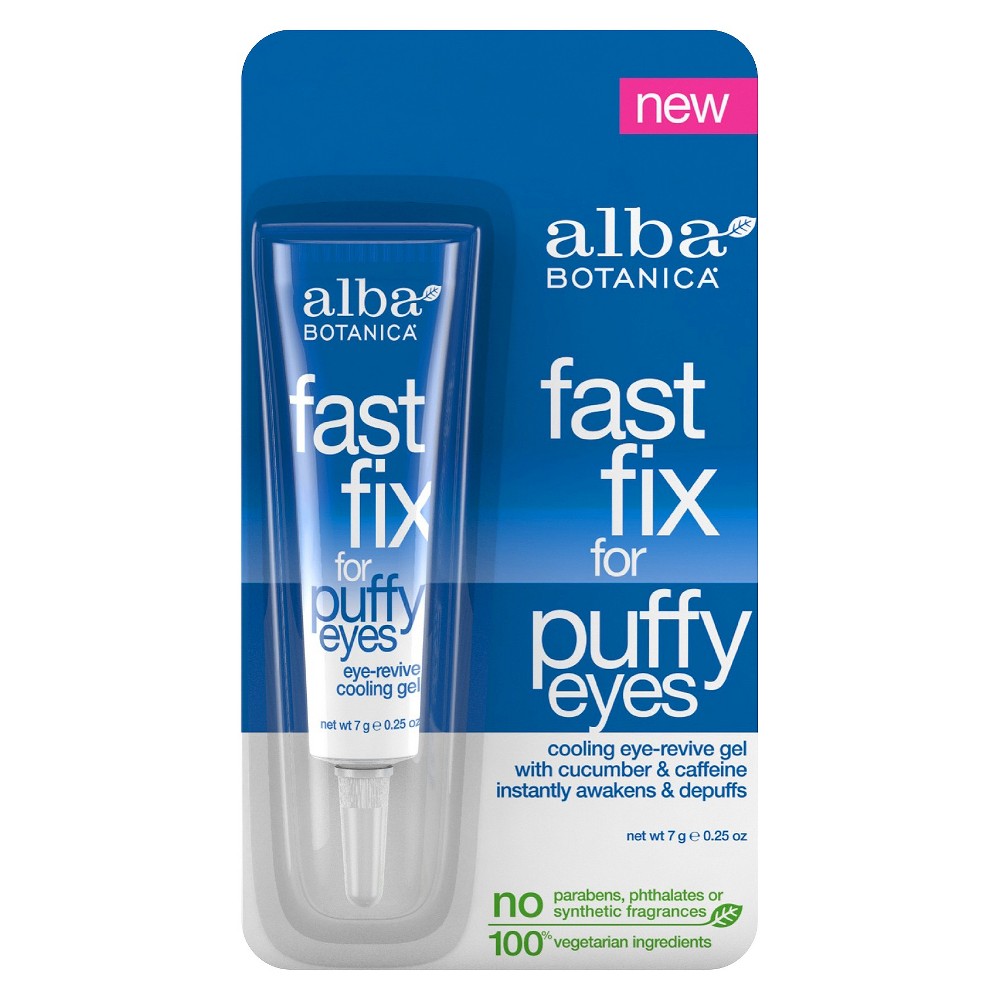 3. Get in your greens! It's easy to get caught up eating road-trip food. You know what I mean: popcorn, chips, theater-sized boxes of candy, that random apple at the bottom of your bag. But are those Skittles working for or against you and your skin? Get some quick greens in– mix them into smoothies!– by adding some green superfood powder into your daily routine. The antioxidants in the green powder will help neutralize free radicals that could lead to premature aging or abnormal (read: potentially cancerous) cells. Not only this, but they can also give you an energy boost, build up your red blood cells, and boost your immune system. Get those germ wards up, and check out this Amazing Grass Green Superfood— perfect for adding into smoothies, banana nice cream, soups.. anything your heart desires!
4. Take a bubble bath. I know, it's so overplayed, but it's proven by science to help relax not only your body but also your mind! No time for a bath? Toss an aromatherapy tab into the corner of your shower and let it dissolve as you shower off. It may have just as many benefits! I'm not a huge fan of baths myself (soaking in a soup of my own filth?), but I've heard amazing things about Johnson's Baby Bedtime Bubble Bath & Wash. A friend recommended it to me when I was having migraines more often, and while I haven't used it yet, I've seen it get two solid thumbs up!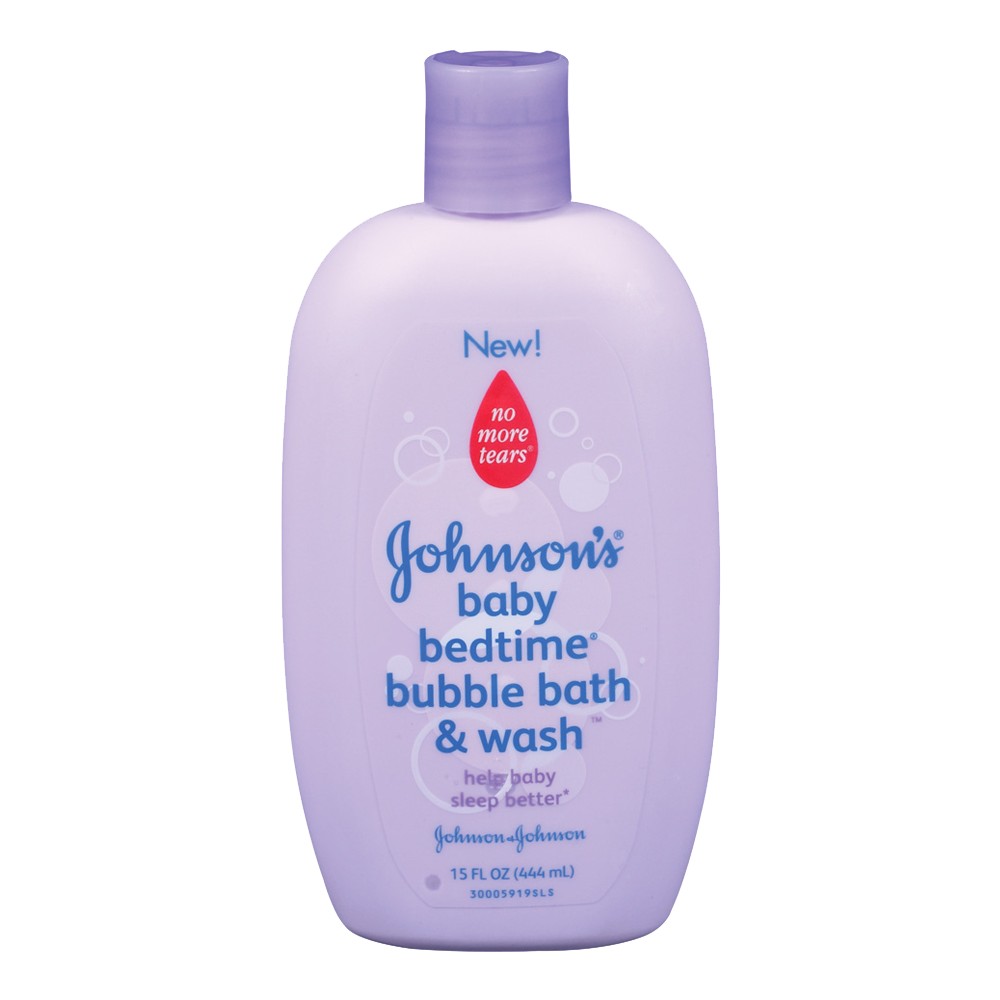 5. Light a candle, and go sit down to read or watch the latest episode of your favorite show. Can't? Use an aromatherapy diffuser. There's something to be said about essential oils helping to set your mind at ease. I am a candle-sniffing fiend at TJMaxx (they all smell so good!), but try to keep my collection to a minimum. One of my favorites? This Rosemary Mint Candle. Anything with a minty scent (other than toothpaste, LOL!) will instantly put me at ease.
6. Try out a foam or exercise roller on sore muscles. After spending 18+ hours sitting in a car in one weekend, my legs have seen comfier days. I make sure to whip out my exercise roller ASAP when I get home to stretch out my legs and get them ready to run again.
7. Do something that's just for you. I don't care if it means you're reading, playing video games, binge-watching a series, or underwater basket-weaving! You've just spent hours in a car, surrounded by a ton of traffic. Moreover, you may not even have been the only one in that car! (For the record, you'd better like who you're traveling with.. and be okay with being really close!) For me, doing something I like means baking cookies, cakes, quick breads, or whatever I can do within a reasonable amount of time that won't take up my entire day. One of my favorite mixes to use to make it easy and taste "from-scratch" is King Arthur Essential Goodness Chocolate Chip Cookie Mix. This mix itself is technically vegan, though it's manufactured on equipment that also processes milk and eggs. However, it can be made vegan easily with oil/Earth Balance and flax 'eggs', no real eggs or milk required! And that way, I can sit in front of iZombie like a zombie, staring at the screen while inhaling seventeen a couple with some cashew milk, chilling TF out.
You can't tell me those cookies don't look amazing; they totally are! Pro tip: to make sure your cookies are chewy, refrigerate dough for at least two hours to overnight before baking.
Questions for you:
How do you relax after a busy weekend away or road trip?
What's your favorite part about traveling? Mine is seeing all of the different kinds of restaurants in a new area! We have mostly fast food restaurants in my area, so finding something new and fresh is always exciting!
*Please note that this post contains affiliate links.